Qualilty
---
For Huevos León, quality is the clue
---
We believe in animals, people and environment's welfare.
For Huevos León, quality is the clue.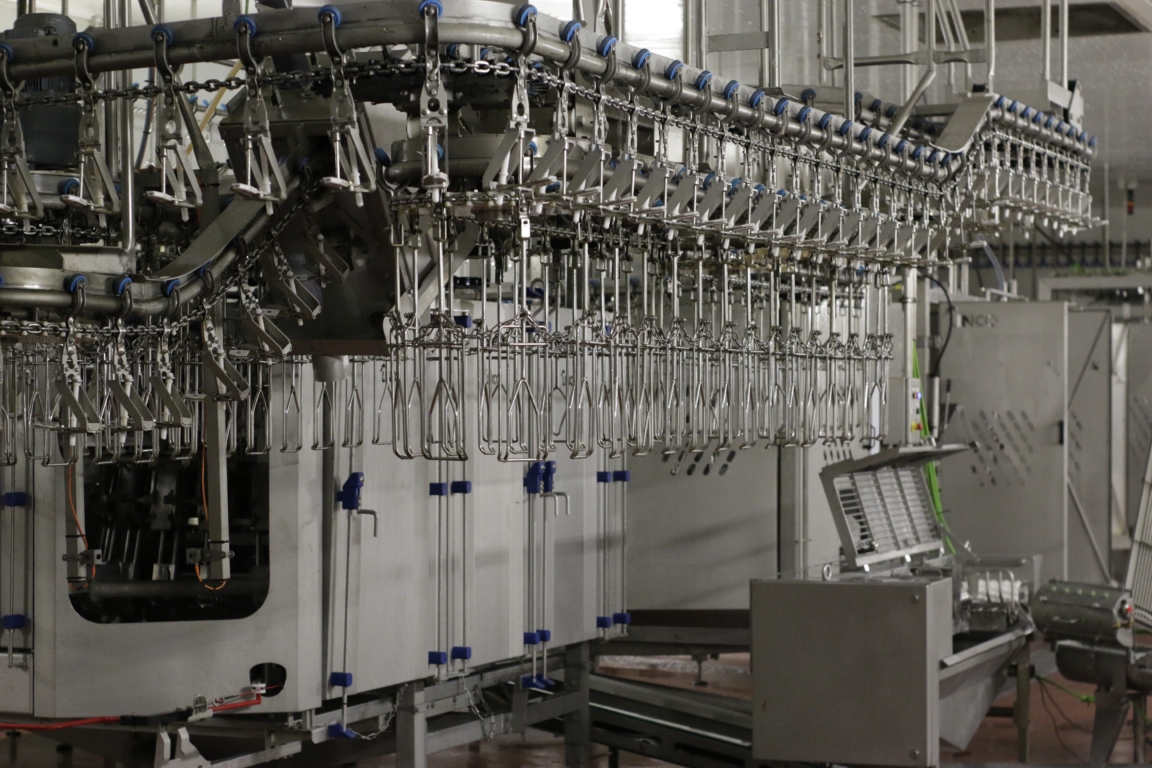 We believe that to get a quality product, small details are important.
As cattle farmers, we know that many factors influence the livestock, and we have to take all of them into account so that the animals we send to our plant meet the quality levels our customers appreciate.
That is why in Huevos León we and grind the cereal for the feeding of our chickens and hens.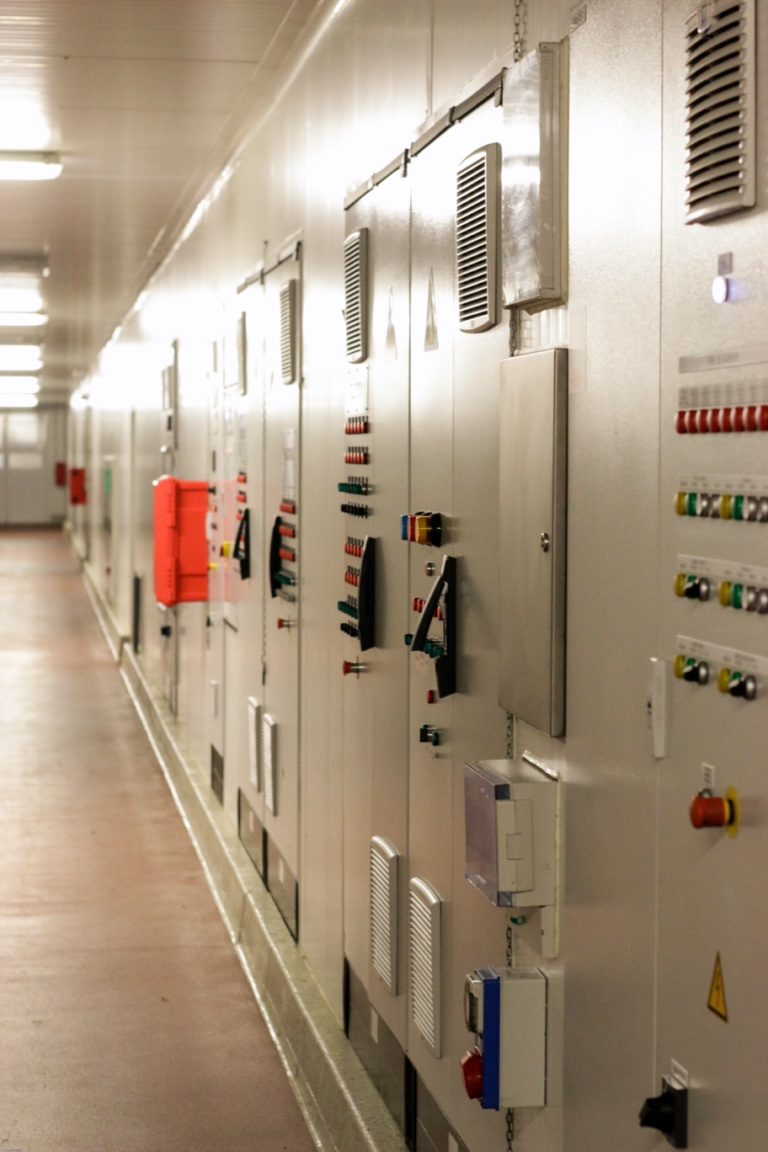 We ensure animals' welfare in farms as in transport and delivery; as well being is key to the quality of the product at its source.
We have a great team of veterinarians, engineers, technicians and auxiliaries who plan, supervise and execute all the tasks that are part of different processes.
Thinking, of course, in the people who plan such tasks.
We care about the environment, and that is why we have specific protocols in all the stages of production orientated to good environmental practices.
We reuse and recover resources by minimizing and taking advantage of them.