Products
---
Wide range of products.
---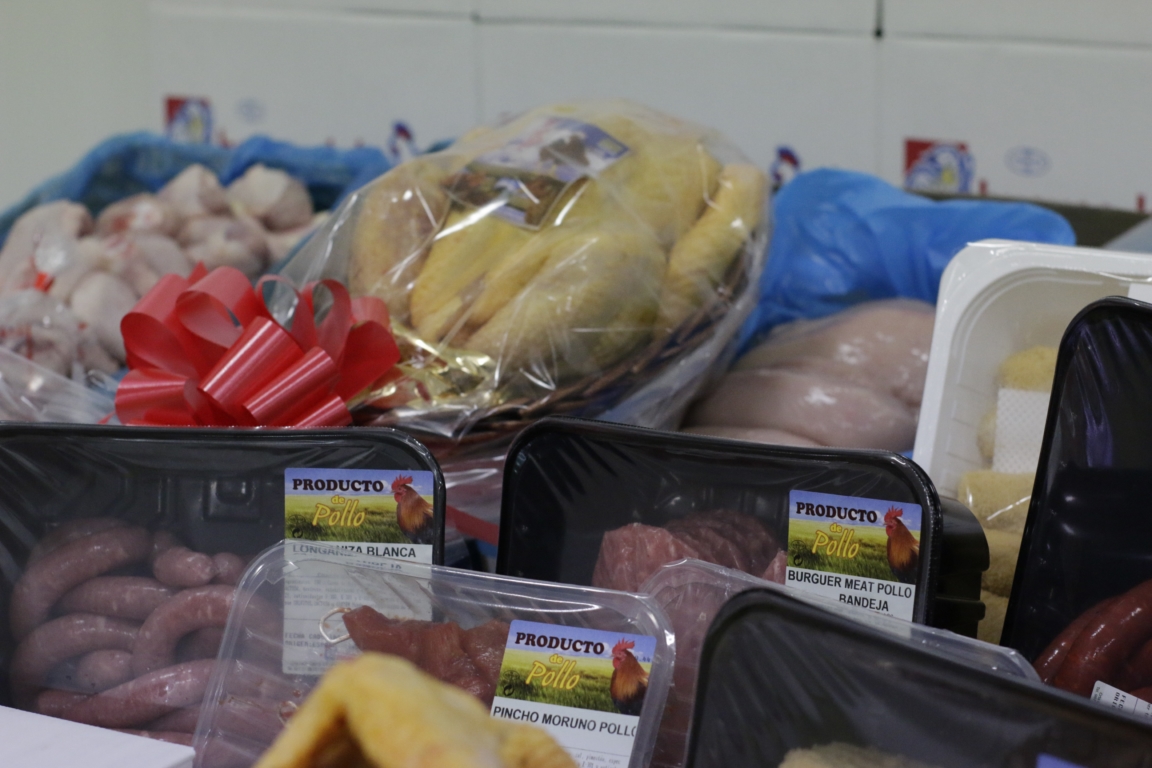 The main base of our range of products comes from our chicken and rabbit sources.
Our base covers all the range of poultry products, from egg to chicken and hen, all of them in multiple formats and conservations, giving great importance to daily fresh products.
We also distribute a wide range of products such as quail, poussins, duck, pheasant, etc.
---
Image gallery
---